Your antivirus should protect you, but what if it's handing over your browser history to a major marketing company?
Cybersecurity firm Avast has been caught selling personal data to third parties. The company seems to have been gathering information about its users, including Google searches, Google Maps location searches, LinkedIn activity, YouTube activity and even porn sites activity.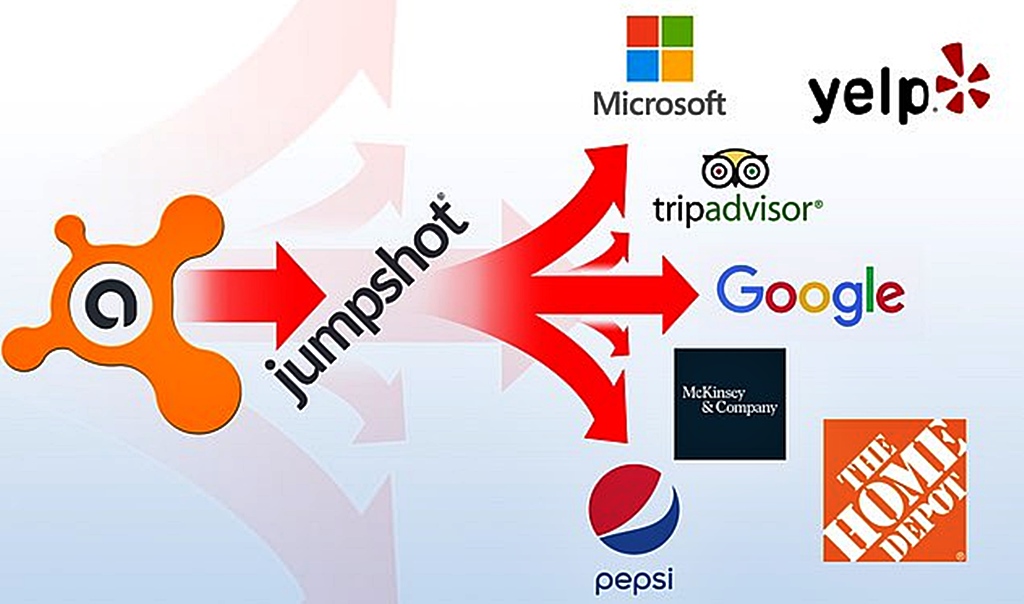 The report comes via a joint investigation by PCMag and Motherboard detailing how the data that users opt-in to share, which purportedly is anonymized to mask their individual identities, includes granular insights that could help companies like Google and Microsoft learn a lot about you. Among the many ways this can happen, according to the investigation, is the scale at which this data is being collected, including Avast tracking user clicks "down to the second."
According to the report, the user data was collected with the help of free antivirus programs installed on the computer. While Avast claimed that it collects data based on a user giving their consent, multiple users were unaware of both the collection of data as well as it being sold to large companies without their consent.
This includes tracking the date and time of a user visiting a porn site, the search term used on the site and even the video watched by the user. Thankfully, no personally identifying factors like names or specific profile usernames were included, but it's reasonable to assume someone's identity could be found based on the meticulously documented browsing history.
Jumpshot has reportedly made millions from these sales as this data helps companies to target their prospective customers precisely. The company's website states that it provides digital intelligence from "Internet's most valuable walled gardens," and offers insights which help in "path to purchases, revenue, website traffic sources, conversion rate data and more."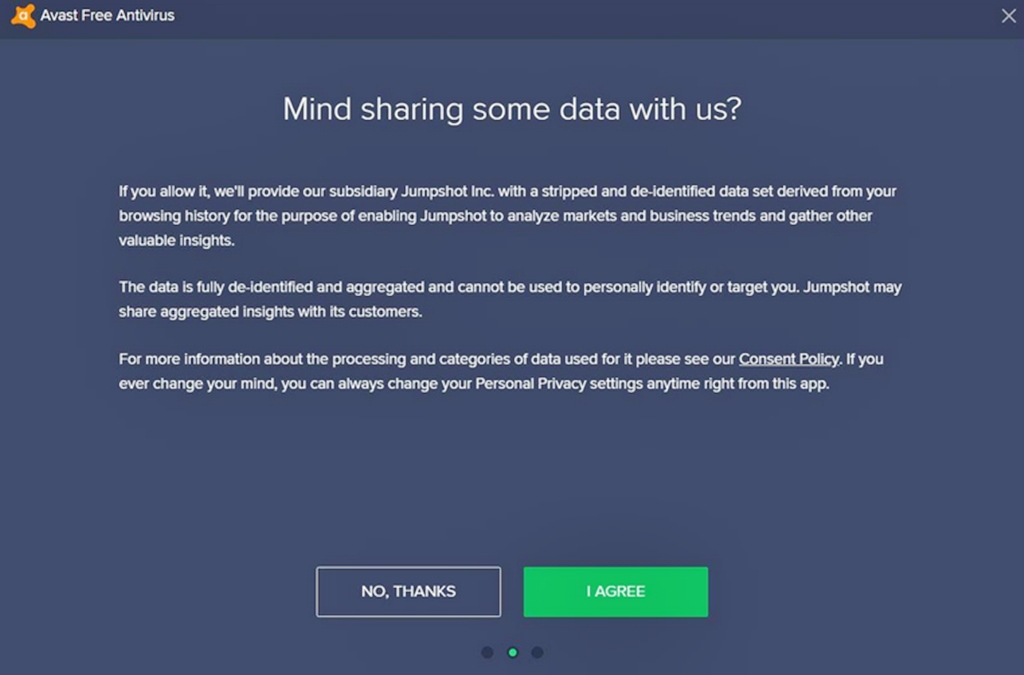 In recent months, Avast has been requiring users to opt into data collection upon installing the software. The report details that this came months after the company started collecting data in the first place.
I'm using Avast! What should I do?
The report claims that much of the data collected by Avast originates in a browser plugin meant to inform users about cyberattacks and unauthorized connections. If you haven't used this extension, your data may be safe.