WhatsApp users will soon be able to use the same account on multiple devices simultaneously, WABetaInfo – which tracks Whatsapp features before they are released to the general public, has confirmed. In a tweet, the tracker says that this support will be extended to WhatsApp for Windows/Universal Windows Platform (UWP) when available, iOS, iPadOS when available and Android. So, users can now use WhatsApp on their PCs if their phones have no connection.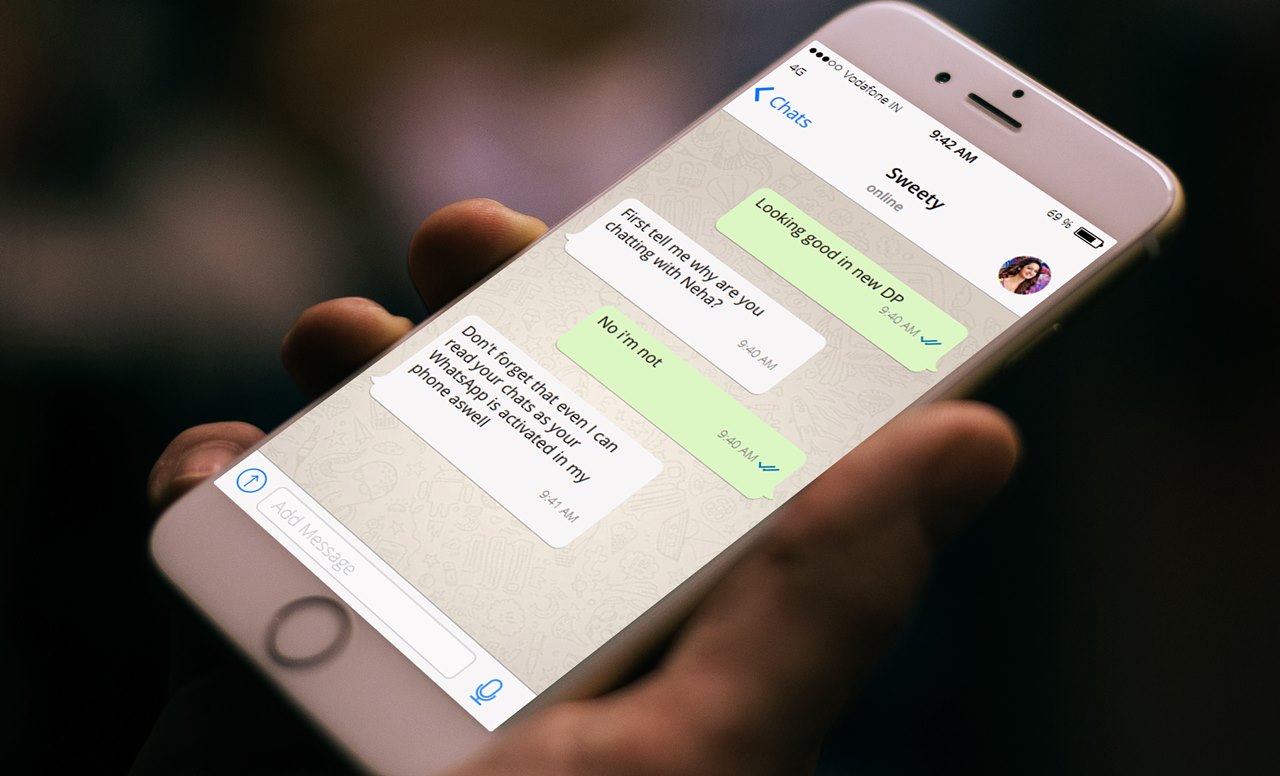 UPW app to enable multi-platform usage
WABetaInfo revealed that WhatsApp is working on a UWP version of WhatsApp to allow multi-platform usage. Current WhatsApp Web will work without any change. To clarify, the UWP app can work independently while the Web version will still require an internet connection. This means that users will be required to be connected to the app on a mobile device or through the UWP app. The report also stated that there is no information available about a native app for macOS. It also stated that there is no ETA defined so it will be months before we see the feature.
There is not much information available about how the system will work. According to the report, it is likely that the messages will still be stored on the smartphone. WhatsApp is also working on improving its end-to-end encryption system for the multi-device scenario. There are no screenshots regarding this development. However, the report did confirm that multiple things discovered in recent months indicate towards this conclusion. Given the lack of proof, the report is referring to the information about the new system as a rumour.
WhatsApp is said to be working on a way for users to use the instant messaging app on their desktop browsers without the need for a smartphone. Currently, if you need to run WhatsApp on the desktop, you need to have an active account on smartphone and are required to log on by scanning a QR code on phones.
WhatsApp has been undergoing a hard time when it comes to Whatsapp payment support in India. WhatsApp's payment feature went live last year for a limited few users. The platform allowed users to send and receive money from other users, using the UPI platform, who also had the feature activated. The feature, however, remained in beta with pending regulatory approvals.