As Instagram continues to grow, it becomes more essential to ensure that you're taking necessary precautions to keep your account safe and secure. Recently, millions of Instagram influencers contact data got scraped and exposed. There were over 49 million records found on the database before it was discovered and reported.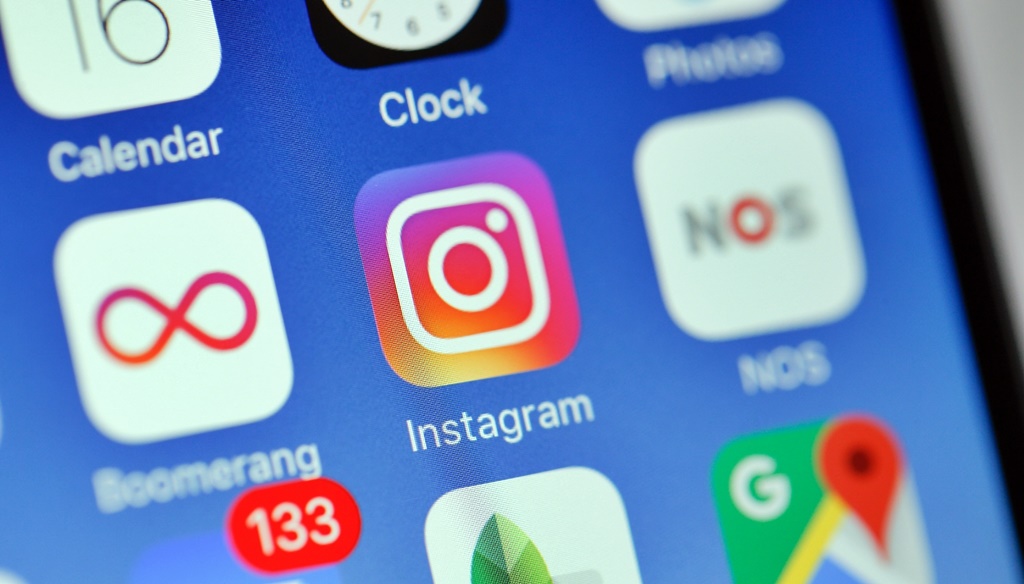 Keep Your Main Email Account Secure
Think about it; the moment someone gains access to your email account is the moment they gain access to all your other accounts as well. That's why email service providers recommend changing your email account password every now and then and activate "two-step verification" just to be on the safe side.
Choose a Strong Password
You'll notice when signing up for an Instagram account (or any online account for that matter) that it's always recommended to choose a strong password. A combination of uppercase and lower case letters, as well as characters and numbers, are always a good start because they're difficult to figure out and hard to break using bruteforce hacking tools. Also, be sure to avoid dictionary words, because even clever dictionary words are easy to figure out. It's also best to avoid things like your pet's name, your middle name or phone number, as that information can be easily found.
Use Two-Factor Authentication
Instagram has a useful feature called Two-Factor Authentication that you can enable for enhanced security. This means every time someone tries to use your credentials to log in from an unknown device, Instagram will send a verification code to your mobile number to authenticate the login attempt. That's when you'll know that someone is trying to hack into your account. This is a great way to deter hackers from using your Instagram account and changing your credentials. Since the hacker cannot remotely gain access to your phone's private messages, he/she won't be able to go through with the hacking process.
Keep Different Passwords for Different Accounts
Try to come up with different passwords for all your online accounts. This means you'll need a different password for your Instagram account, email address, Facebook account etc. That way, even if a hacker figures out the password to one of your accounts, they won't be able to access your information on other platforms.
Keep Your Personal Information Private
Another easy way to keep Instagram account safe from hackers is to avoid sharing personal information on the platform. This is especially important if your password is based on something personal like your date of birth or home address. Besides, it's a general rule of thumb to never share anything overly personal on social media as that can open you up to being stalked or worse!
Nevertheless, you should also refrain from posting provocative content, like photos that show a lot of violence or nudity. And be sure to avoid sharing other people's private information as well.
Only Use Authorized Third-Party Apps
Another helpful tip to keeping your Instagram account safe is to not give access to dodgy third-party apps that may threaten your account security. In fact, you should allow access to third-party apps only when it's necessary and not just for entertainment or fun.
Don't Use a Shared Device
This one's a no-brainer; whenever you use a public or shared computer, make sure to log out of your Instagram account before you even move away from the device. Also, a pop-up saying "remember me" will appear after you've entered your credentials; don't click on it.
Don't Follow Every Instagram Account Out There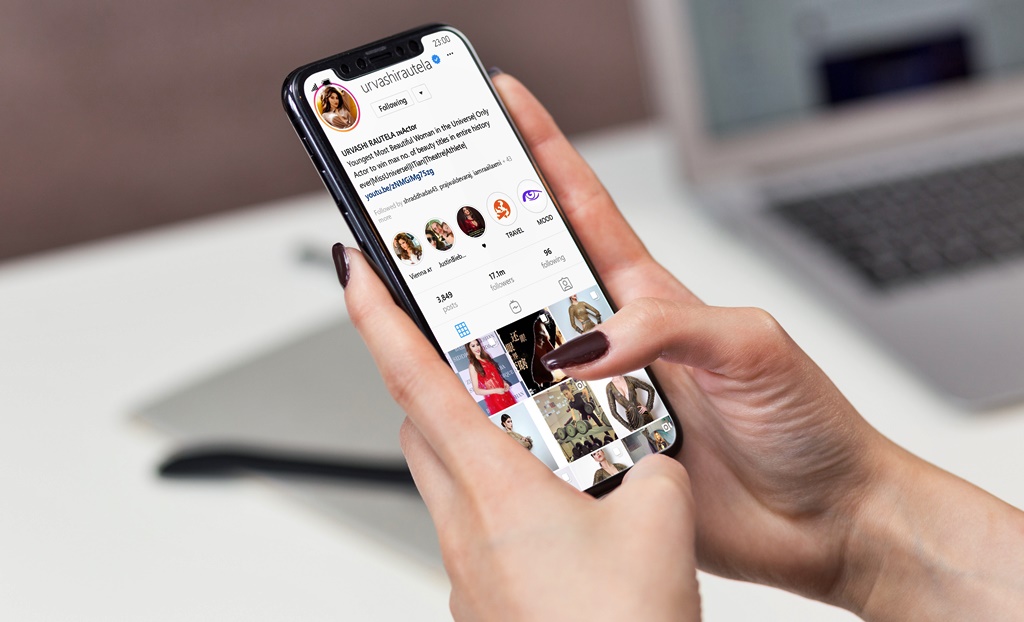 Before you follow an account on Instagram, make sure to put it through a strict vetting process. Accepting dodgy accounts may lead you to hackers who'll share infected links with you in order to get access to your personal information.
Don't Accept Suspicious Followers
Setting your Instagram page to "private" is a great way to protect your safety by vetting everyone who requests to follow you. Even if your page is public, you can always block suspicious followers if you're unsure of their intentions.
Don't Click on Attachments
The general rule of thumb when it comes to Instagram is to never open an attachment sent to you via DM. That's because clicking on such links can open your device to hackers. They often try to trick users to login trough a fake copied login page which looks exactly like Instagram's official one. If users fail on this, hacker will get your login details to their email address. This method of hacking is called phishing.
Don't Click on Shortened URLs
Refrain from opening shortened URLs on Instagram – especially if you don't know what they're for! Beware of downloading software that you're not familiar with just because it was suggested to you online. Keep in mind that some hackers use links to hide malware that'll give them full access to the files in your device without you being the wiser. This is known as Trojan or a keylogger and can be avoided by staying vigilant with regards to the links you click and follow online.
With the number of Instagram accounts that were recently hacked reaching into the millions, it's super important that you take the right steps to secure your account and protect yourself against hackers.